JUSTINE THOMAS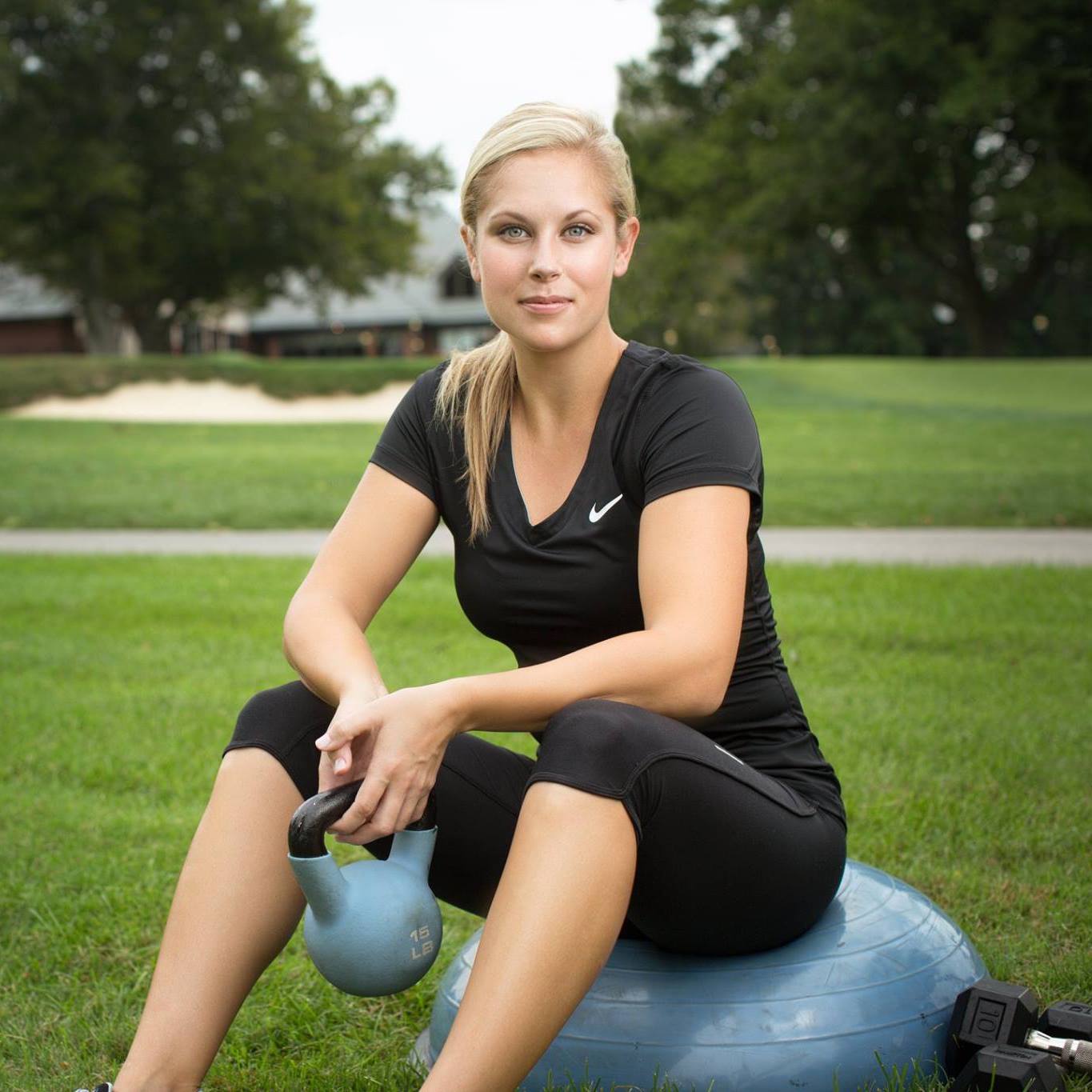 Owner, NSCA-CPT, TPI-JC2, FMS
Justine Thomas is the owner of JustFit Louisville, LLC. She is a graduate of the University of Louisville with a Bachelors of Science in Health and Human Performance, concentrating in Exercise Science and Sports Medicine. Justine is certified through the Titleist Performance Institute as a Golf Fitness Instructor and Junior Fitness Coach. She is a certified personal trainer through the National Strength and Conditioning Association and is certified through Functional Movement Systems. With over ten years of experience, Justine has worked with all fitness levels including post-rehab, high-school and college athletes, seniors, strength and conditioning, and weight loss. Her passion for fitness began as a high-school athlete when a low back injury lead to multiple physical therapy visits. Through her college studies and internships, she wanted to help others improve strength to prevent injuries. Justine has traveled to the World Golf Fitness Summit, PGA Show, and National Personal Trainers Conference to continue her education and provide the best service possible to her clients. She has built a wonderful team of fitness professionals who are available to help clients reach their individual fitness goals.
EVAN MCCULLOUGH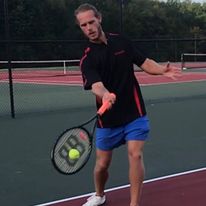 NSCA-CSCS
My passions in life are health, fitness, and sport. Having a body that functions well makes life so much better and sharing my knowledge to help others improve their lives is a dream come true. I am a Certified Strength and Conditioning Specialist through the National Strength and Conditioning Association.
RYAN GARVEY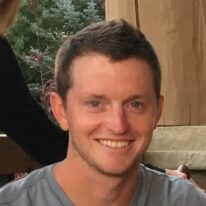 NASM-CPT
Certified Personal Trainer- National Academy of Sports Medicine
I grew up in Louisville and am a graduate of Manual High School and Centre College. I played soccer competitively from a young age and was a Division III All-American at Centre my senior season (2012), setting multiple school and conference scoring records along the way. I've had a lifelong passion for fitness, whether in the context of athletic performance, aesthetics, or longevity and everyday functionality. I enjoy working with a variety of different clients and striving to tailor my programs to best fit their goals. Outside interests include rooting for my childhood heroes Tiger Woods and Roger Federer, spending time with my parents' lovable dog Jackson, and playing a variety of sports, including tennis and ping pong.